Daesanhang, becoming the center of the Yellow Sea era.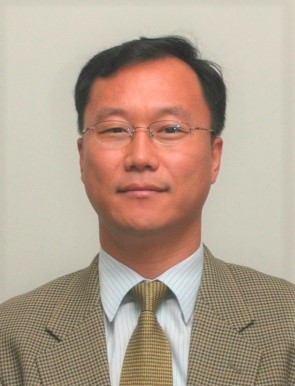 Greetings!
I am soon-yo Jeong, the Director General of the Daesan Regional Maritime Affairs and Port Office.
First of all, thank you for visiting our website.
Daesan Port is 6th among 31 ports in Korea in terms of the quantity of goods transported. Located a mere 339km away from Longan Port in China, Daesan Port is the focal point of logistics in central Korea along the Yellow Sea coast that offers great accessibility to China and acts as a maritime gateway for the Chungcheong-do region.
Based on our vision of "Becoming the focal point of the Yellow Sea era", our Office offers port administrative services including the construction of an international passenger ferry terminal, securing a safe maritime transportation environment, thorough expansion of port infrastructure facilities, swift and precise processing of civil affairs. Through our efforts, we are devoting every ounce of our energy to share the infinite potential that the ocean has to offer.
We will humbly reflect your interests and support in our website to create a space that helps everyone with an interest in the Port of Daesan and maritime and port administrative issues.
We would like to ask for your participation and generous support.
Thank you.
Director-General of the Daesan Regional Office of Oceans and Fisheries.
soon-yo Jeong
Director-General